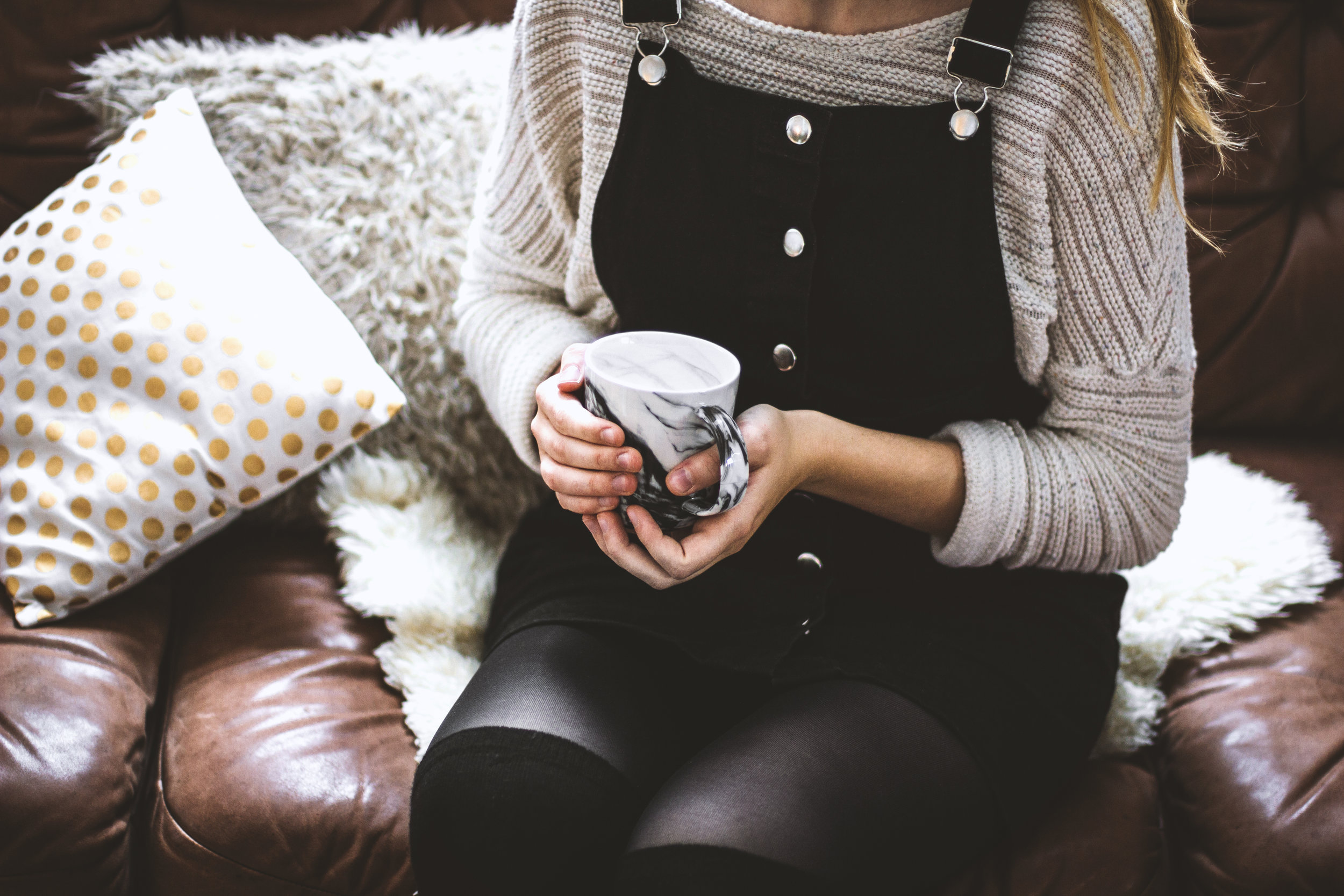 Life is often punctuated by unforeseen setbacks and hardships. Therapy can help us navigate these moments.
Tamara's psychotherapeutic approach is based upon the trusting and supportive relationships that she builds with her clients. She is committed to truly understanding each unique individual as they gain greater emotional awareness, confidence, and self-acceptance. After graduate school, she completed a post-graduate fellowship in the department of outpatient psychiatry at Children's Hospital in Boston. She then acquired over a decade of experience working in outpatient clinics, psychiatric hospitals, schools, juvenile court and crisis centers to help hundreds of clients improve emotional awareness, heal from life's challenges, increase happiness and confidence, and strengthen relationships. She opened her own private practice seven years ago.
Adult Therapy
Life often presents us with significant challenges. At times we can feel overwhelmed, anxious or depressed. Therapy provides a safe and supportive environment in which to express yourself, gain insight about yourself and identify the steps you can take to create meaningful and lasting change.
Child and Adolescent Therapy
Childhood and adolescence can be a difficult time. Many children and adolescents struggle with anxiety, depression and/or behavioral challenges. Through working with an experienced therapist, children and adolescents can learn to understand their emotions and develop coping strategies to increase self-esteem and overall happiness.
Family Therapy
Healthy family relationships are essential to a fulfilling and happy life. Whether support is needed for parent-adolescent relationships, partners, or an entire family, therapy helps families to heal from life stressors, understand challenging behaviors, learn healthy communication, increase empathy and understanding, and strengthen relationships.
Anxiety
Depression
Family Therapy
Divorce
Grief
Stress Management
Parenting
Children/Adolescents
Self-Esteem
Relationships
Self-esteem
Life Transitions